About Us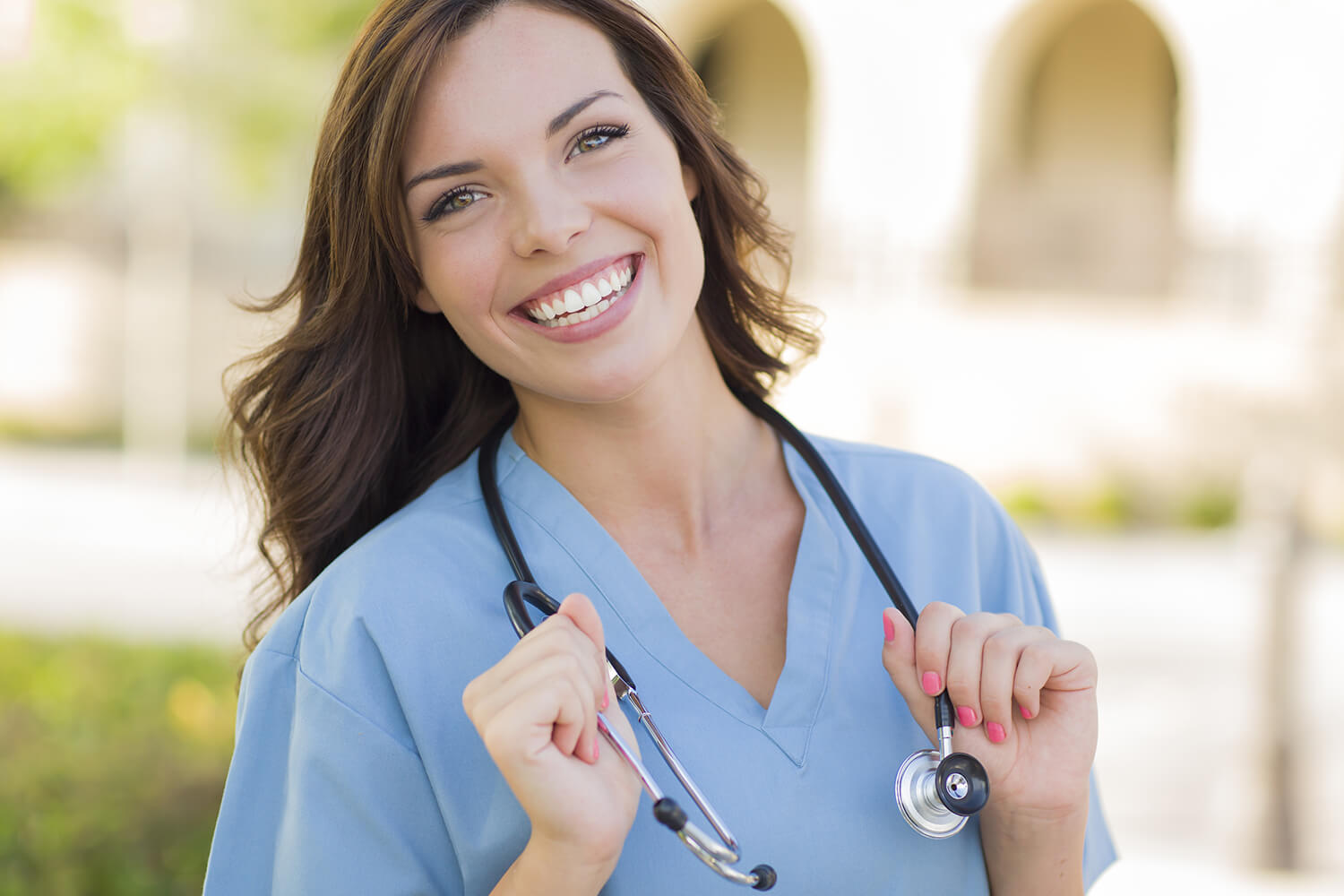 AC Uniforms & More (AC Uniforms, for short) specializes in providing multiple solutions for your business' uniform needs. We will handle every step of your purchasing process from selecting what works best for your employees to ensuring that your merchandise is delivered correctly and in a timely manner. We focus wholly on providing each of our clients with a customized approach tailored specifically to their needs in order to guarantee quality and provide exceptional customer service.
We have been in the uniform business for twenty three years and counting! We have worked with multiple businesses ranging in magnitude. No company is too large or too small for us to handle. Since starting the company, we have grown to have two locations, which are located in Lubbock, Texas and Plainview, Texas.
We offer in-house embroidery, silk screening and alterations. Because we provide these services in-house, our turn around rate is quicker than those who have to contract out. To read more about our services, please visit Our Services page.
Carrying the highest quality brands is what makes us stand out from any other company. These brands include Barco, Cherokee, Dickies, WonderWink, Med Couture, and many more. We strive to carry and offer only the best, top-notch and quality brands. You can always count on AC Uniforms to bring in the new and most fashionable lines out there. To view all of the brands we carry, please visit our Brands We Carry page.
AC Uniforms has conducted business with the medical field long before the medical uniforms end was added to our existing business. In addition, we began working with the marketing department of Local Health Systems in Lubbock, Texas furnishing embroidery shirts, jackets, caps and more. Then, we quickly expanded to their Security and Food Services supplying logos for their existing uniforms.
AC UNIFORMS & MORE – MISSION, VISION AND VALUES
Mission
To provide the highest quality merchandise, to offer excellent prices, to deliver exceptional customer service, and to consistently be a blessing to those that have continued to unconditionally support AC Uniforms.
Vision
AC Uniforms, a faith-based company, joining in a partnership with medical facilities to meet employee needs. AC Uniforms will be the uniform solution of choice.
Values
Excellence – Always improving the quality of our service, we realize that it is our responsibility to serve our customer as if they are the only one we have.
Dependability – It is important for us to meet all the demands of the customers and organizations. We will be there when we are needed and always be on time.
Gratitude – To always be grateful for all opportunities that we have been given. If a customer chooses to purchase from AC Uniforms, they are giving us a part of their life. It is the person behind the sale that is important. We need all of our customers to know we appreciate them.
Giving – Continue to be a blessing and sensitive to the needs of everyone with whom we are involved.
Integrity – Conduct our business and personal lives with integrity, honesty, devotion, fairness and trustworthiness.
Our History
1996
We started AC Uniforms back in 1996 offering "EMBROIDERY & SILK SCREENING." We are one of the oldest and largest embroidery businesses in the West Texas area.
2003
In 2003, we added the "MEDICAL UNIFORMS" to our existing business and quickly partnered with many health systems to hold Scrub Fairs to meet the hospital's uniform needs, traveling with an abundance of selections.
2004 - 2017
AC Uniforms has maintained a strong working relationship with many medical and industrial facilities through the years.
2018-Present
We have seen technology soaring to new heights as computers have made purchasing easier for customers. THIS IS WHY WE ARE OFFERING A NEW ONLINE SOLUTION TO YOU.
Meet the Team!