Our Services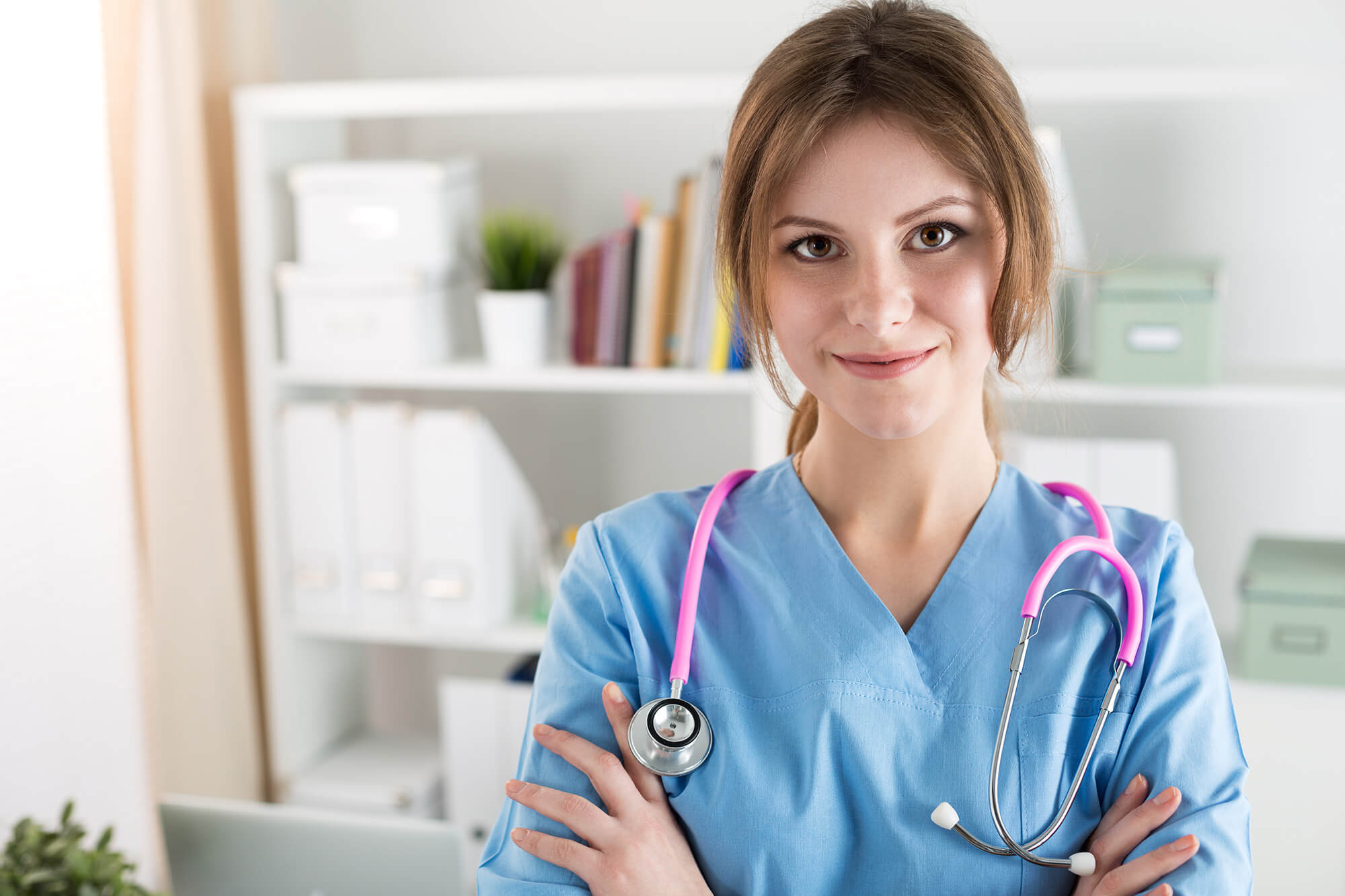 AC Uniforms & More thoroughly delivers on all of its services, and we make a commitment to:
Help you make the best uniform decisions by providing you with important and accurate information,
Set up an account for you in a timely manner to expedite your uniform needs,
Alter those products that need slight, or larger, modifications,
Separate your products in easy-to-distribute bags per employee,
And for your ultimate convenience, we will even locally deliver upon completion at your request.
Please feel free to review the list of our main services below, and click each button to read more information. Each section provides details about contacting us, but you may also wish to visit our Contact Us page or Organization Interest page now, if you already know which service you are interested in.